The mission of Student Industry Connections (SIC) is to facilitate industry experiences to help improve academic learning and career readiness for students in a K-12 or community college school district.
About Us
We act as the hub between education and industry partners – bringing both parties together to better prepare youth for future jobs, entrepreneurship, and to develop a workforce pipeline that drives Silicon Valley's economic engine.
What is WBL?
Work-based learning (WBL) involves "learning through work", allowing students to apply their classroom learning in a professional setting and gain real-world experiences. WBL opportunities add depth and meaning to students' education experiences. When paired with opportunities to experience the subject matter firsthand, classroom learning becomes more meaningful and relevant to students. Students become more engaged and excited about their education and future career prospects.
What We Do.
We provide consulting services to help school districts facilitate industry experiences and train students for future jobs. Each school has different needs, so we start by conducting a comprehensive needs assessment to identify the best opportunities for WBL activities to enhance a student's learning experience. After the needs assessment, we will create a workplan to coordinate WBL activities through a Linked Learning approach (see LinkedLearning.org)
East Side Union High School District
Fremont Union High School District


Programs
&

Events

SIC is proud to be part of these academic learning and career readiness programs, expos and events.
Eddie Truong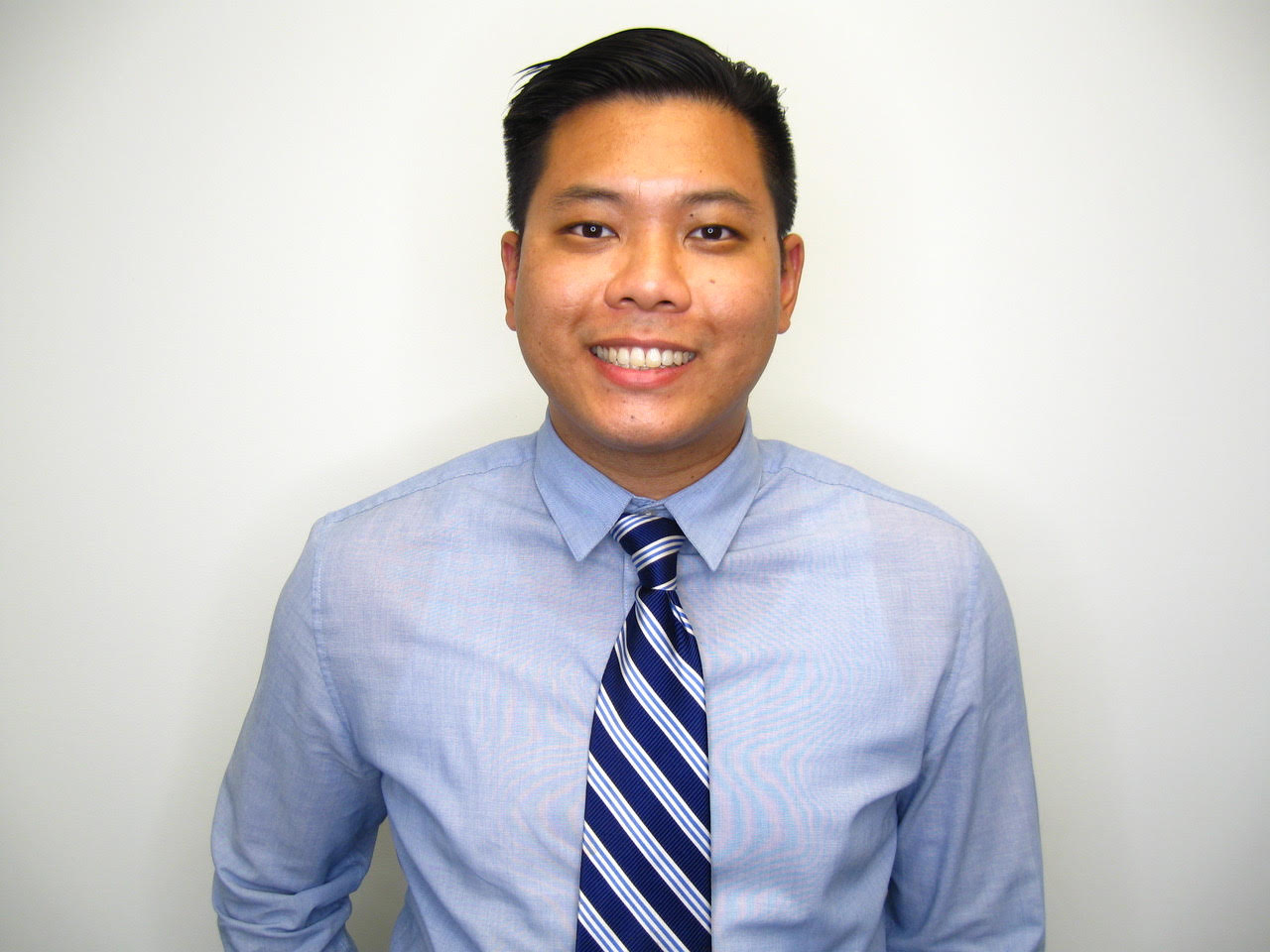 Eddie Truong is the Principal of DT Strategies, LLC. He established his government affairs experiences through business trade groups, such as the Silicon Valley Leadership Group and the San Jose Chamber of Commerce. He specializes in economic development, education/workforce development consulting, and lobbying. In 2019, Eddie was recognized as a "Millennial Mover & Shaker" by Assembly Member Evan Low for his significant contributions supporting the local business community. In 2020, he was awarded the Hathaway Staff Person of the Year Award at the Western Association of Chamber Executives Conference. Eddie is the proud son of Vietnamese political refugees and a lifelong resident of San Jose, graduating from Evergreen Valley High School and earning his B.A. in Asian American Studies from the University of California, Davis.
Sean Kali-Rai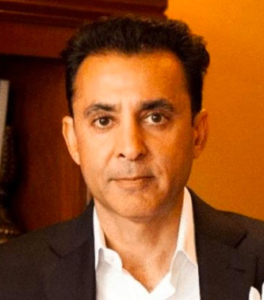 Sean Kali-rai is the Founder/President of Jackson and Main, LLC, a California-based business advisory and local lobbying firm specializing in land use entitlement, highly regulated industries, and state-level legislative action. Jackson and Main works with city, county, and state-level regulators on behalf of their clients. Sean is a licensed California Real Estate Broker since 1990 (#01067245). Previously, he was former San Jose Mayoral Budget & Policy Aide in the Office of Mayor Ron Gonzales and Deputy Campaign Director / Finance Director for the Measure A campaign – "BART to San Jose". He graduated from Santa Clara University with a B.S. in Economics and has lived in California since 1975.